SERWISPALET Sp. z o.o
ul. Spokojna 18A, 77-420 Lipka
Address for correspondence:
Wiktorówko 25A, 89-310 Łobżenica
tel.: +48 67 286 91 73
e-mail: biuro@serwispalet.pl
www: serwispalet.pl
We are a family business that produces pallets and industrial packaging, mainly in non-standard formats. We have many years of experience in Poland and abroad. We are distinguished by reliability and the highest standard of service. We have a plank production facility, a professional palletising line and storage space to ensure uninterrupted continuity of deliveries even in unforeseen situations.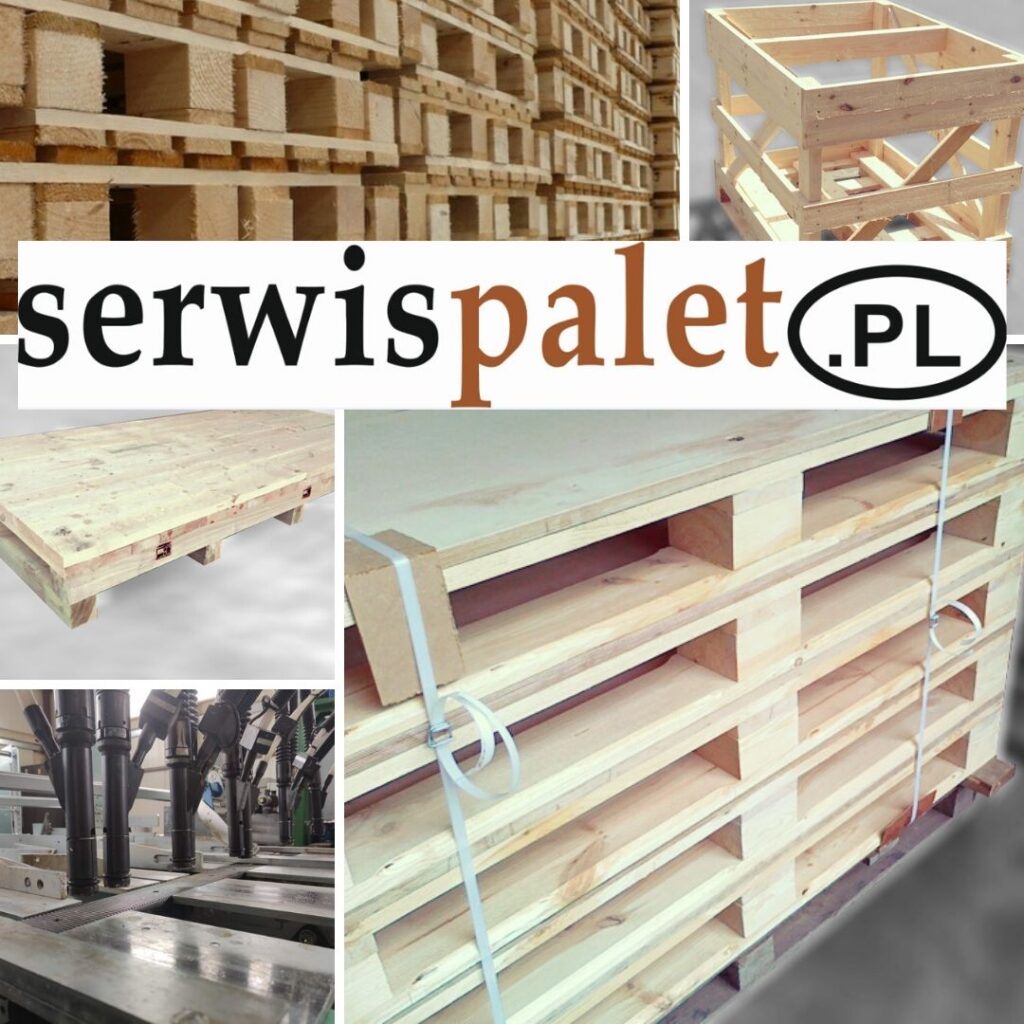 We employ 50 trusted people, we manufacture over one million products a year, all under the watchful eye of one owner. We help our contractors execute even the most challenging orders. Thanks to this, we build trust and long lasting business relationship.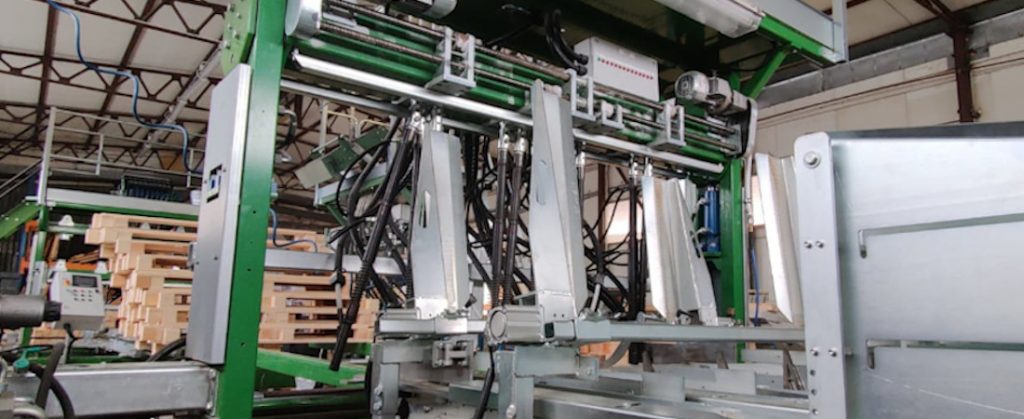 Take the first step towards reliable cooperation – contact us!