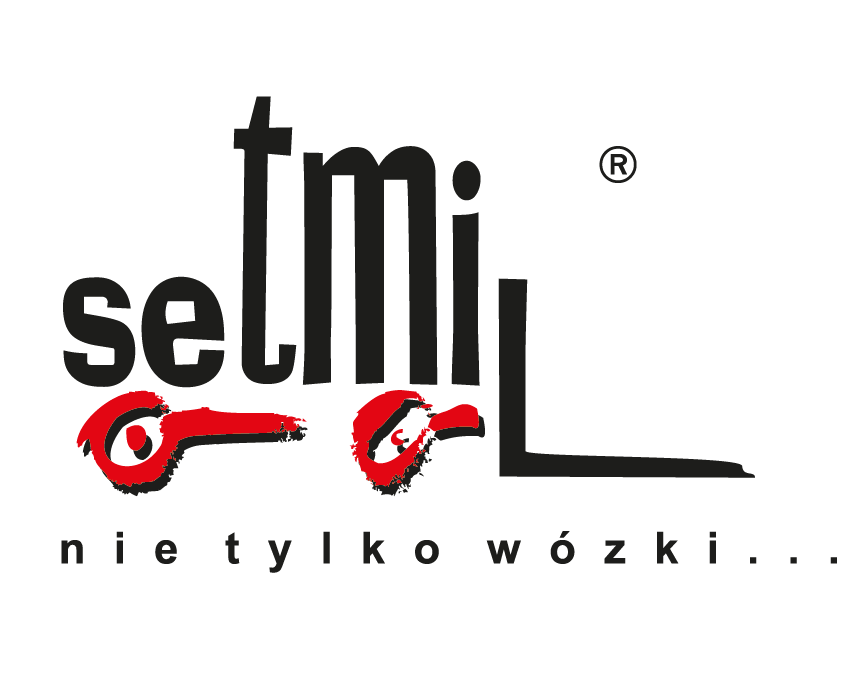 SETMIL Sp. z o.o.
ul. Pyskowicka 20
41-800 Zabrze
setmil@setmil.pl
tel. 32/376 48 00
SETMIL Sp. z o.o. deals with the delivery of comprehensive solutions for in-house logistics of the wood industry.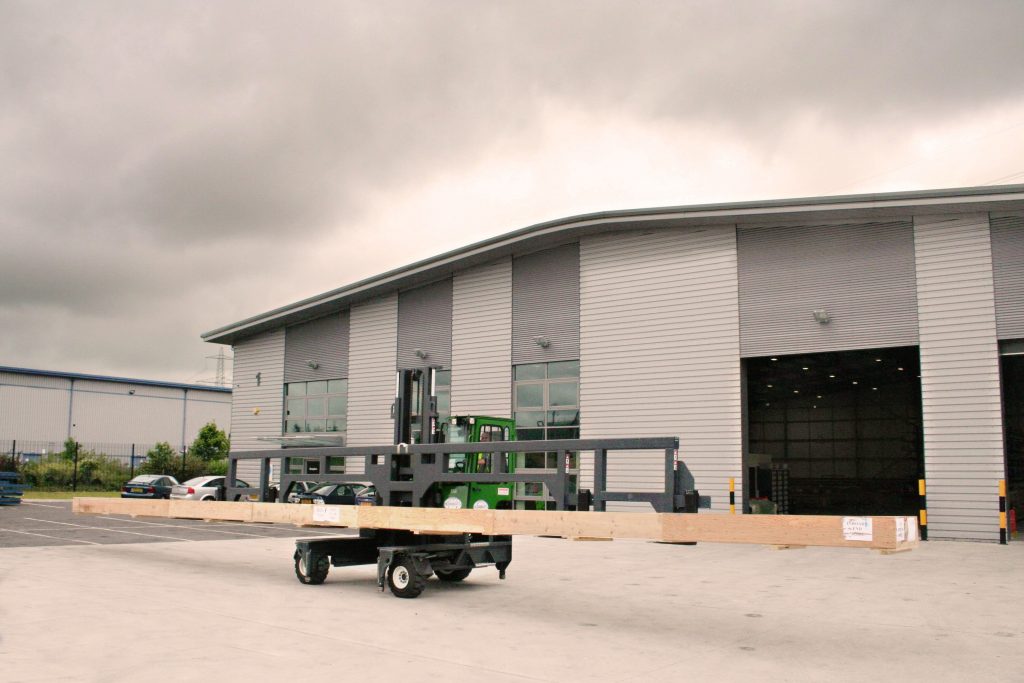 Our extensive offer includes new diesel and electric CAT forklifts (CATERPILLAR – a recognized manufacturer of construction machinery) for work in internal and external warehouses, AUSA all-terrain forklifts with 4-wheel drive for heavy duty sawmills and COMBILIFT multi-directional forklifts.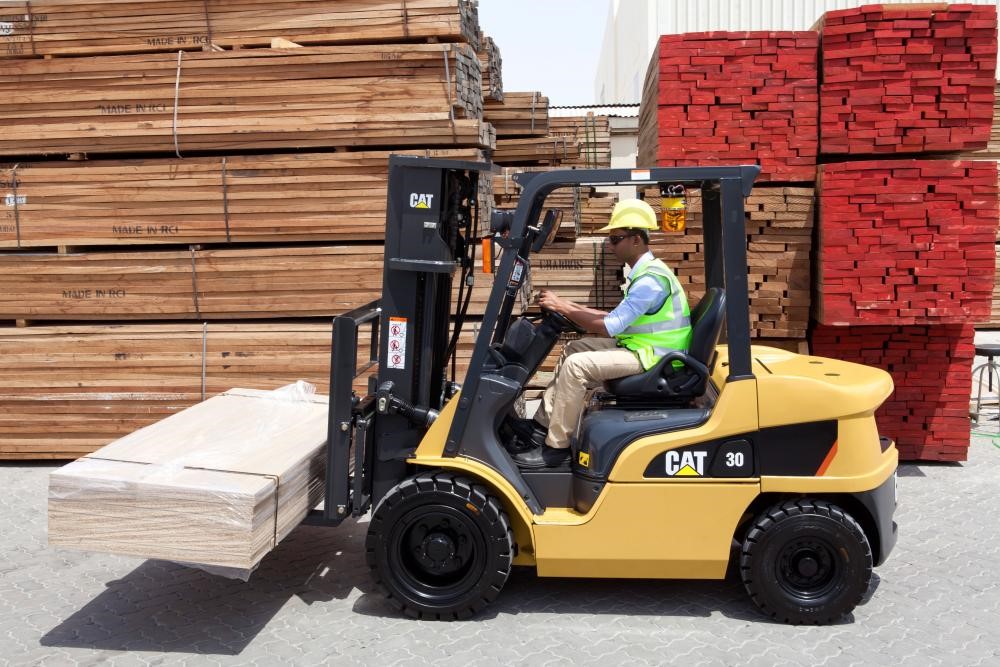 Multidirectional COMBILIFT forklifts with a work platform allow for the safe transport of long or bulky loads such as roof trusses, sawn timber, wooden structures, etc. in narrow working aisles.
Among the many solutions available in the COMBILIFT range of products, there is also the COMBILIFT SC mobile crane, which allows the transport and handling of large-size loads such as: modular houses, structural walls, and roof structures.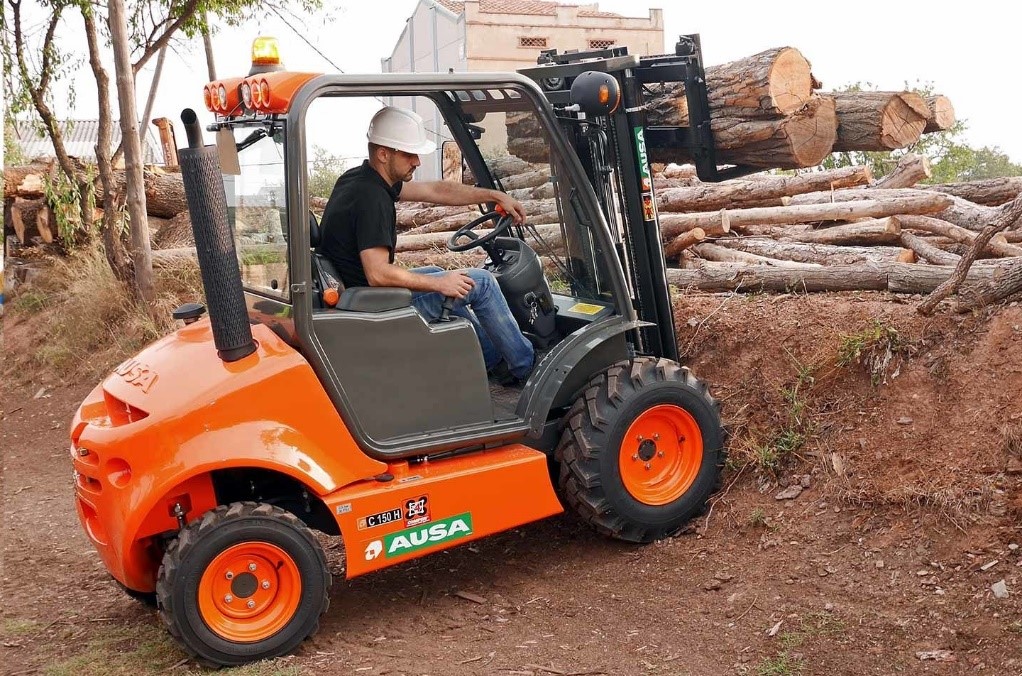 The offered solutions allow not only to meet your transport needs, but most of all they allow you to save space in production and storage space, speed up transport processes, including loading and unloading, avoid downtime and improve work safety.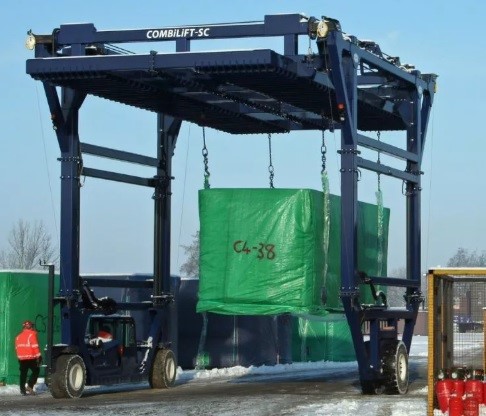 Our many years of experience guarantee the highest quality of service, and the representation of recognized manufacturers guarantees the durability of the devices offered.