P.P.H. DANKROS Sp. z o.o.
Ustjanowa Górna 98B
38-700 Ustrzyki Dolne
tel-fax: +48 13 461 10 94
www.dankros.com
Company was founded in 1991. We have two manufacturing plans. 75% of our products are exported, mainly to France, Germany, Denemark, Italy.
Products:
– palisades, semi-palisades,
– orchard pils,
– elements of gardens (fences, wooden gates),
– horse stables,
– production of structure wood,
– wood pellet.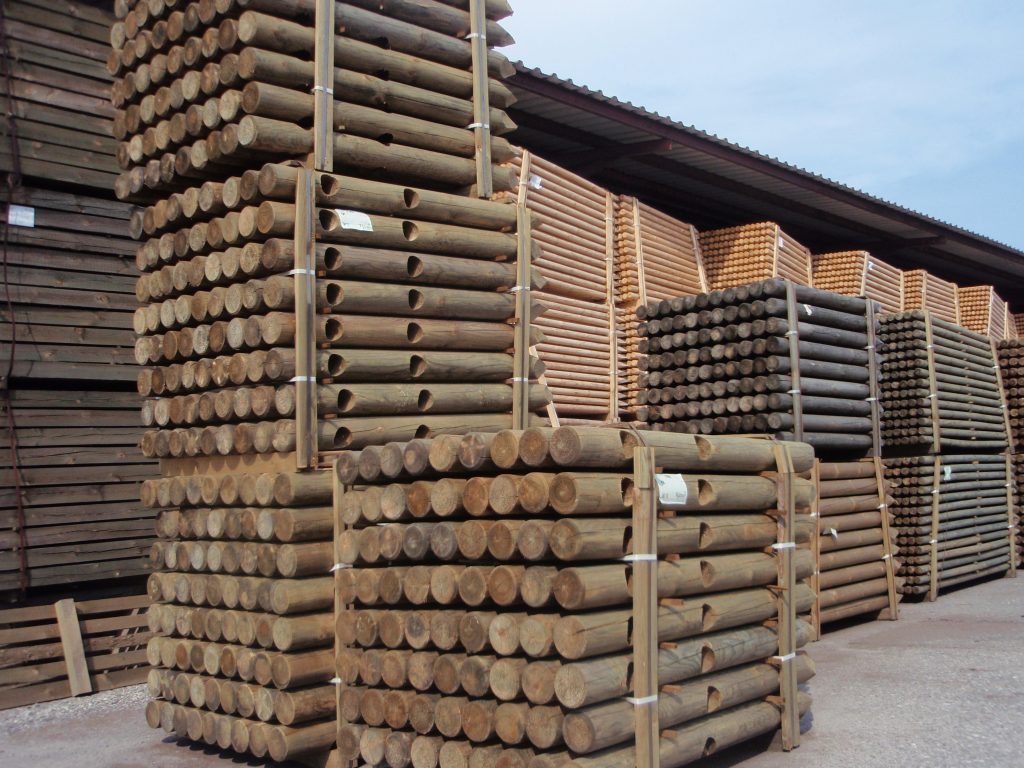 Technology:
– certificates FSC, IPPC, CE,
– vacuum-pressure wood preservation in autoclave in III and IV class with Tanalith E 3475 or Korasit CC,
– impregnation certificates NTR for class A, CTB B+ for class 4 and 4SP,
– wood processing with control machine CNC, Hundegger.