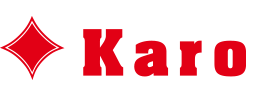 Karo-Megier Ltd.
Sątoczno 9
77-130 Lipnica
Telefon: +48 59 821 87 10
Fax  +48 59 821 77 08
The company Karo Ltd is located in the Pomeranian Voivodeship, in the Bytów poviat, in the Lipnica commune. The company is established in 1994. At the moment we employ approx. 150 people.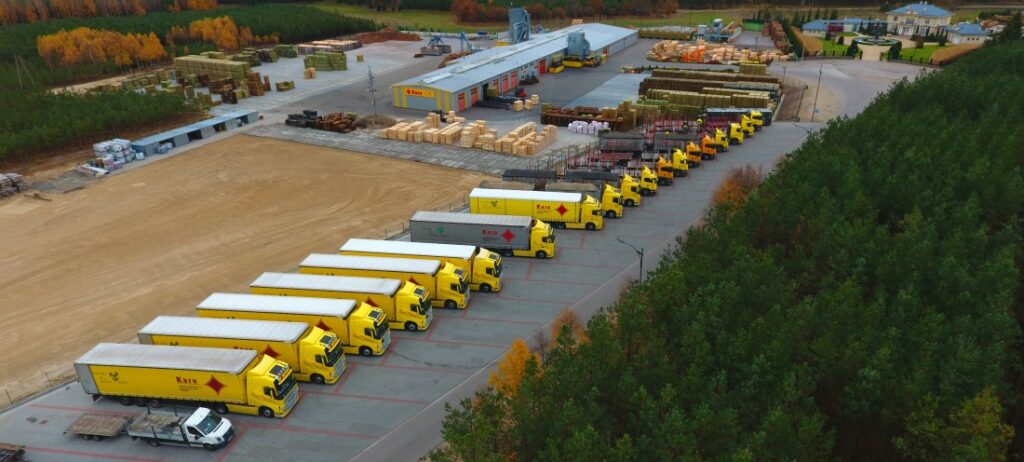 From the very beginning of the company's existence, we have been producing wide range of garden accessories. In our offer you will find various types of lamella fences (straight, with an arch, with a grid), hammered fences, pergolas, platforms, rollborders, pots, sandboxes and others. We also sell high-quality pine bark, packed in 80-liter bags and in bulk in various fractions.
We sell our products throughout Europe. Export production accounts for 90% of the company's total production.
In 2007, we built a new plant, which significantly increased our production capacity, we have modern technological lines and woodworking machines. Our products are of very high quality in terms of production and impregnation.
The wood used for production comes mainly from FSC®-certified suppliers.