LIMAT Sp. z o.o.
Kuźnica Zagrzebska Kol.4
98-273 Klonowa
Tel. +48 627 312 414
e-mail: biuro@limatpalety.pl
The Limat company specializes in the production and sale of high-quality wooden pallets, used in transport and logistics. We are a certified producer of reusable euro-pallets with the EPAL quality mark. We also offer single-use pallets with dimensions of 800X1200 mm and 1000X1200 mm.
Offer: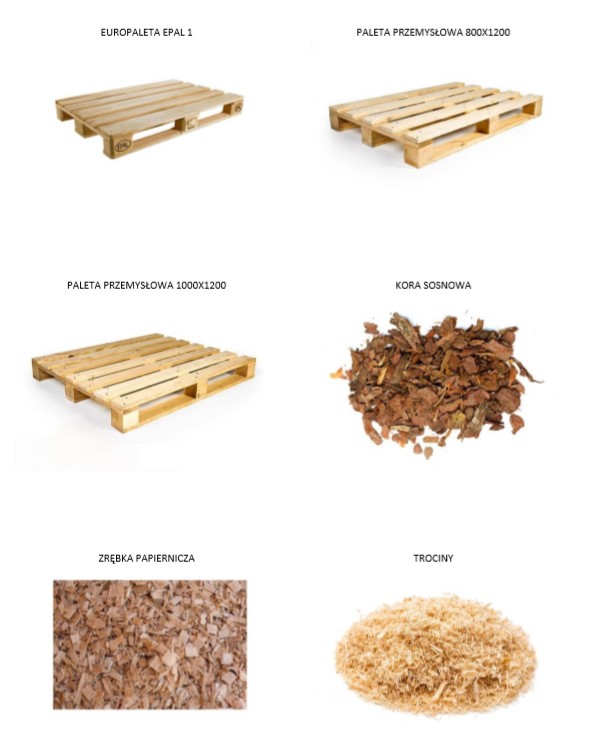 The EPAL euro-pallet is the most commonly used pallet in the transport. Each pallet meets the requirements of the UIC 435-2 standard and is subjected to thermal treatment in accordance with ISPM15 standards, which allows to obtain the IPPC phytosanitary certificate. It enables the use of our pallets all over the world.
800X1200 INDUSTRIAL PALLET
1000X1200 INDUSTRIAL PALLET
PINE BARK
INDUSTRIAL CHIPS
CHIPS