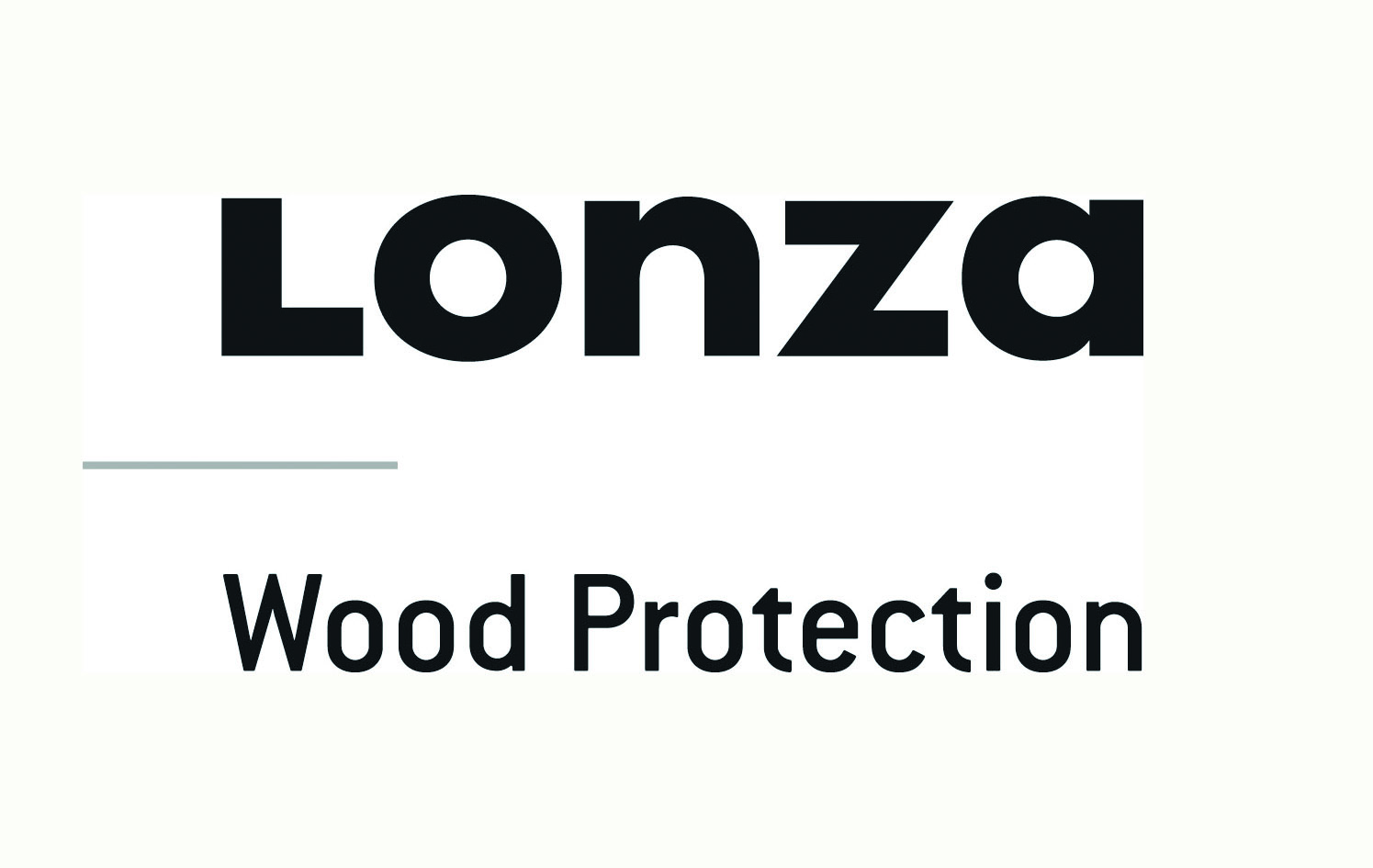 LONZA WOOD PROTECTION
Wheldon Road, Castleford, West Yorkshire, WF10 2JT, United Kingdom
Tel. +44 (0)1977 714000
Representation in Poland:
Rafał Zmuda
Tel: +48 502 625 130
Email: rafal.zmuda@lonza.com
Paweł Jabłoński
Tel: +48 500 283 445
Email: pawel.jablonski@lonza.com
Lonza Wood Protection is a leading supplier of industrially applied products for the effective preservative protection of timber throughout European, Middle East and African markets.
These technologies extend the service life of timber and allow it to be used safely and with real confidence in a wide range of end use applications.
Leading brand products include TANALITH and VACSOL water based wood preservatives that provide proven long term protection against the threat of wood decay organisms for construction, fencing, landscaping and joinery timbers. Timber treatments and treated timbers are available through leading treatment and timber companies throughout our markets.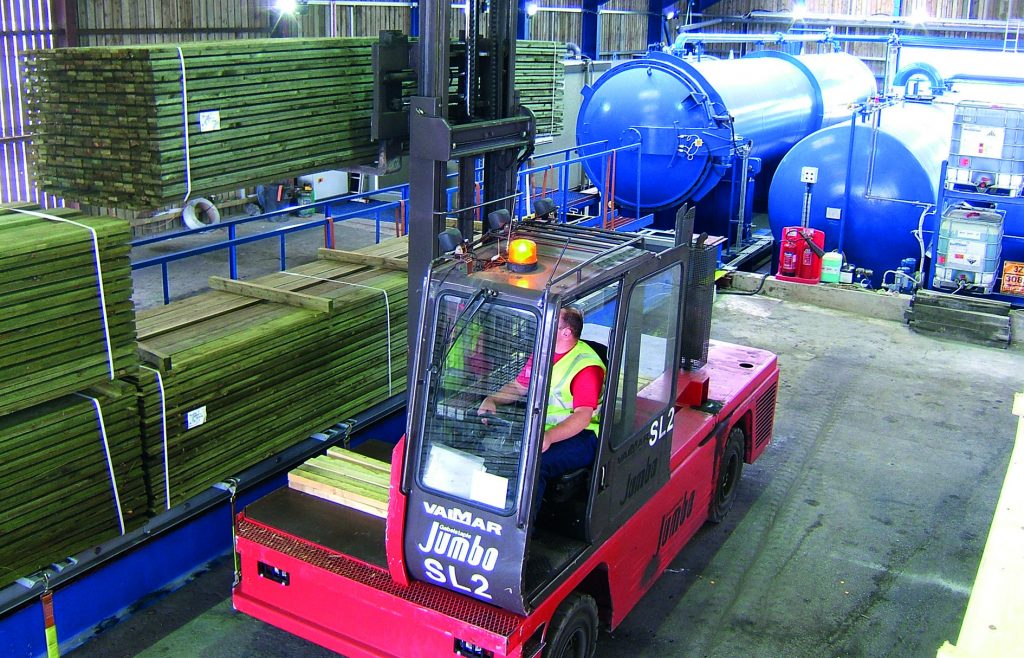 TANASOTE is a new mineral oil based treatment technology designed as a modern alternative to traditional creosote treatments for heavy duty industrial timbers such as transmission poles and railway sleepers. TANASOTE is expected to be commercially available in 2021.