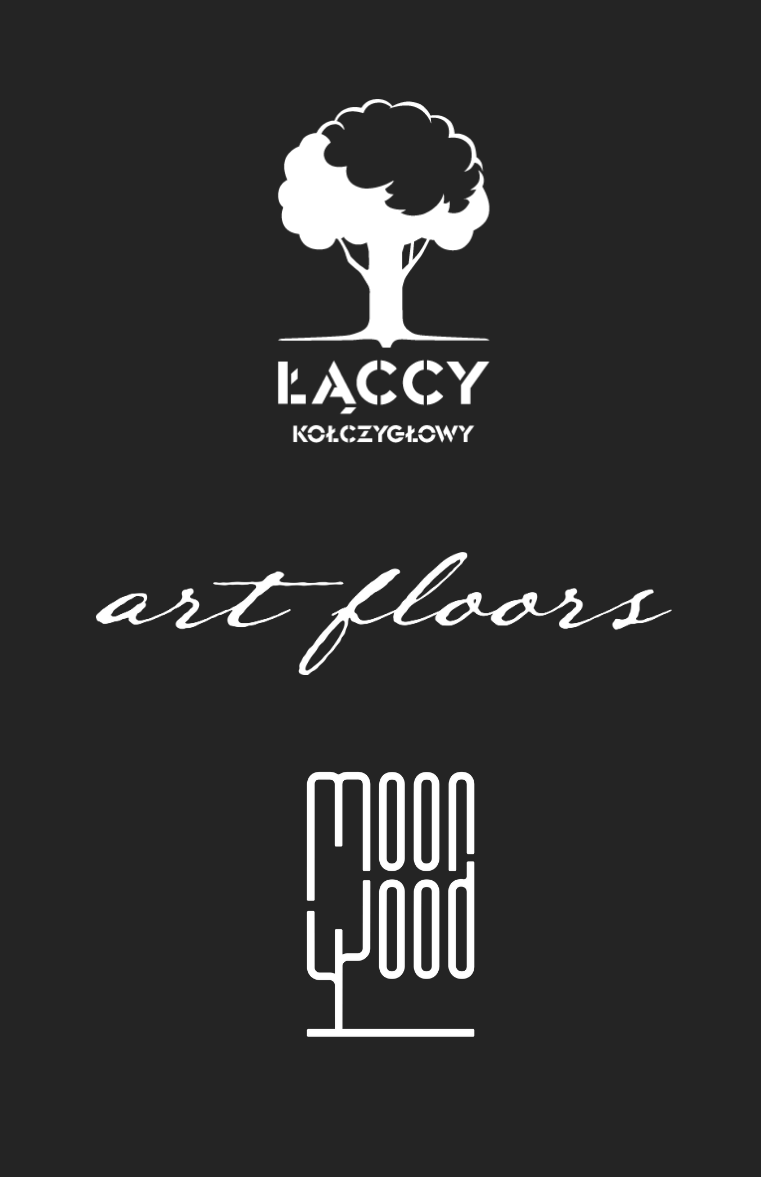 Łąccy – Kołczygłowy Sp. z o.o.
Słupska 60
77-140 Kołczygłowy
tel.: +48 59 821 39 50
e-mail: laccy@laccy.pl
www.laccy.pl
www.artfloors.pl
www.moonwood.me
Łąccy-Kołczygłowy is a family company with many years of tradition, operating in the wood industry in Poland and abroad. The company was founded in 1983 and is constantly developing dynamically, at the same time taking care of keeping high quality products.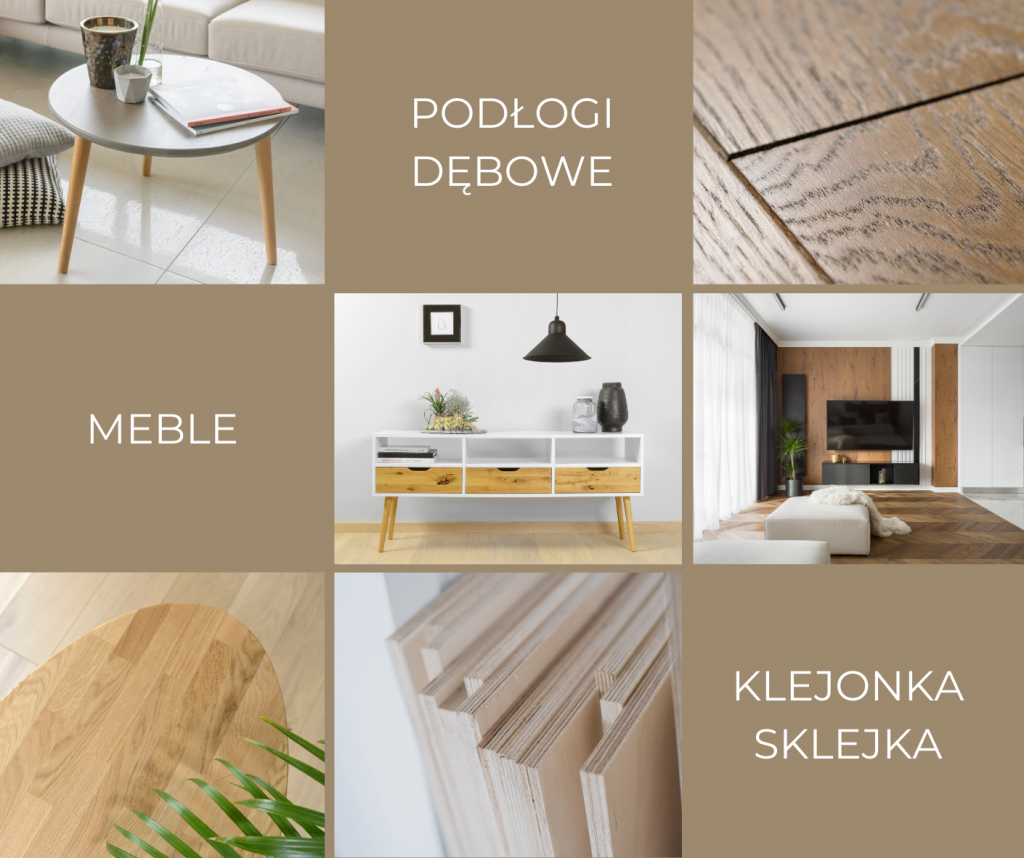 Currently, the company employs over 200 people in four plants. In addition to the processing of wood, it also produces plywood, glued panels, wooden floors as well as furniture and furniture components.
The Łąccy company produces unique ArtFloors wooden floors, which are the result of many years of cooperation between experienced craftsmen and architects. In result of this cooperation we created unique layered Oak floors.
The MoonWood brand was created out of passion for beautiful and natural furniture. MoonWood furniture is made of natural Beech and Oak wood and Birch plywood, without the use of harmful paints or varnishes. For production we use raw material from sustainably managed Polish forests.
Our entire team is made up of people with a passion for wood. It is a recipe for creating unique products of the highest quality.