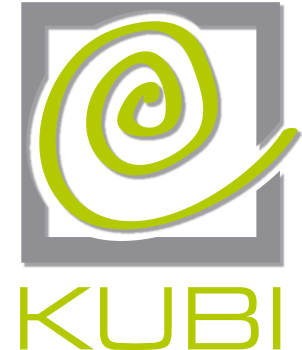 KUBI Sp. z o.o.
Łężyce, Al. Parku Krajobrazowego 70
84-207 Koleczkowo
tel. +48 519 190 790
e-mail: biuro@kubi.pl
We supply timber to all branches of wood industry: furniture manufacturers and upholsterers, carpenters, stairs' manufacturers, wooden houses' construction, gardens, pallets, industry containers, as well as a number of DIY depots.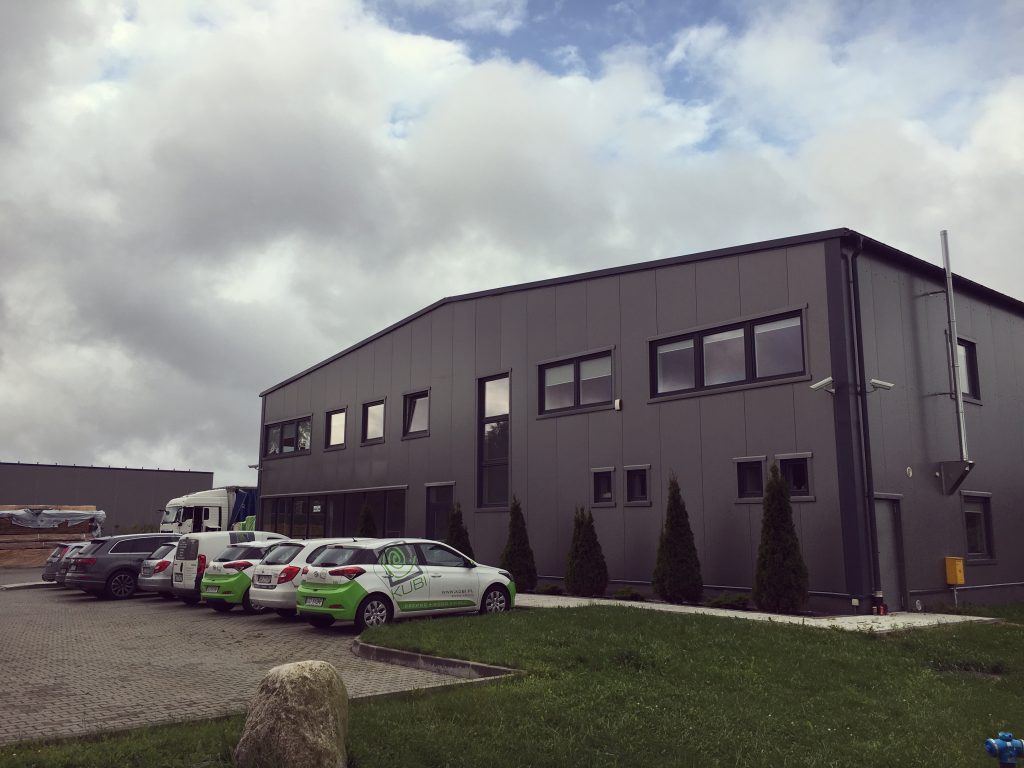 We operate on the Polish and European markets. We trade wood in various quality classes, which let us meet the needs of many clients. We offer european, american and exotic timber.