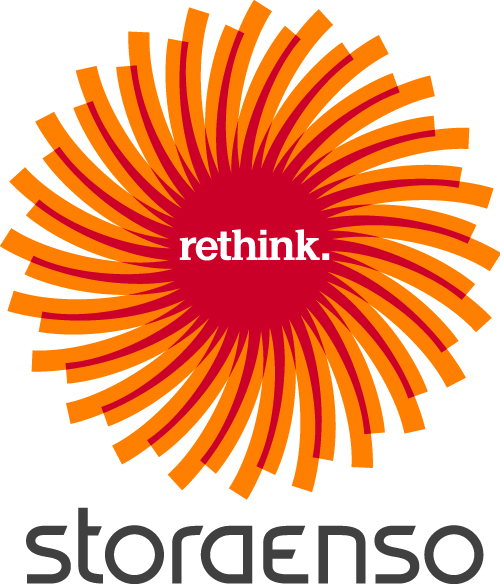 Stora Enso Wood Products sp. z o.o.
ul. Wolności 4, 42-030 Murów
Tel. +48 774 270 235
e-mail: office.murow@storaenso.com
www.storaenso.com

Stora Enso Wood Products offers a wide range of quality wood products that improve the performance, security and support sustainable development in the construction, furniture and packaging industries.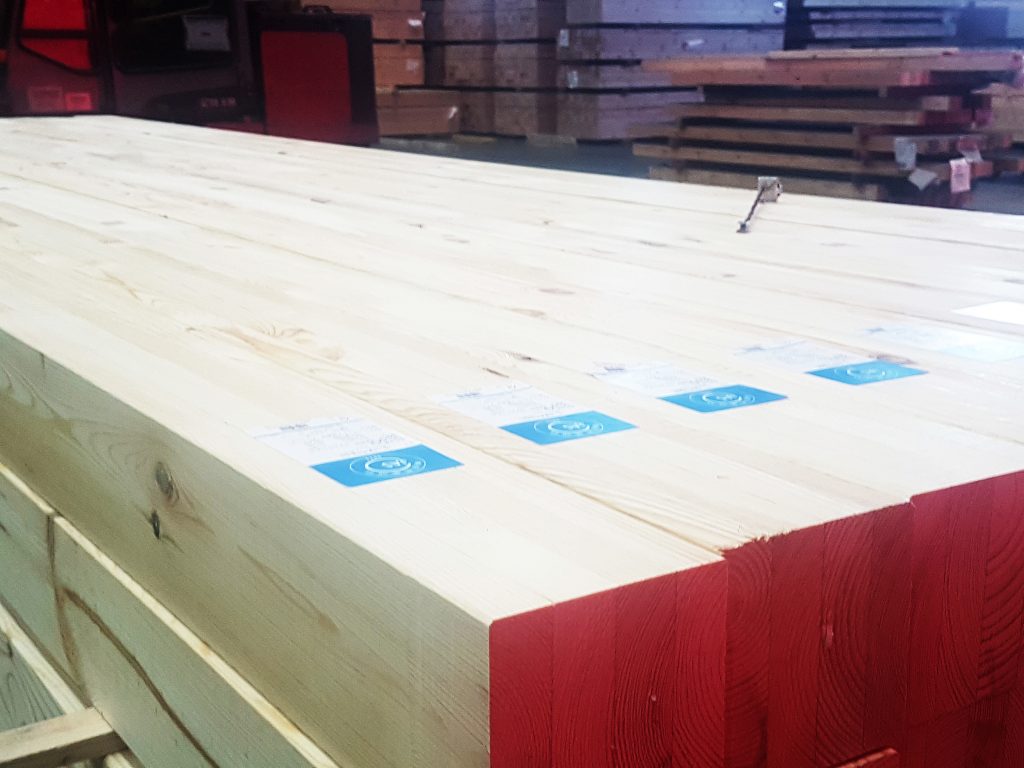 The plant in Murów (Opolskie Voivodeship) is one of the 20 wood processing plants owned by Stora Enso Wood Products in the world. It is also the largest sawmill plant in terms of wood processing in Poland. Thanks to investments in modern technologies, we can offer high-quality softwood products: dried, planed, strength-graded or glued, and in cooperation with sister plants in Austria and the Czech Republic, also innovative BSH, KVH, CLT or LVL. Our production is based on the highest standards, global procedures and values that bring tangible benefits to our employees, customers and the natural environment. All products manufactured in the Murów plant are  FSC ar/and PEFC certified.