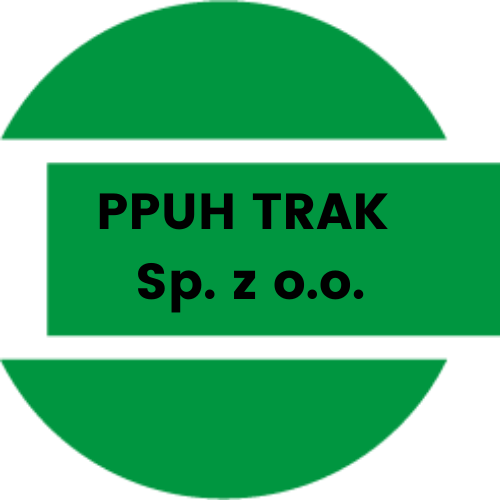 PPUH TRAK Sp. z o.o. – Garbatka sawmill
Garbatka Długa 1
26-930 Garbatka Let.
Production profile:
– sawn timber and products from softwood
– pallets and elements of pallets
– trade in wood materials
TRAK Ltd  has been operating continuously since 1992. The owners of the company are Tomasz Kwaśnik and Zdzisław Przerwa. The company's headquarters and main production plant are located in Garbatka Długa. The second production plant is in Jadwinów. The main profile of our activity is the production of domestic hardwood and softwood.
We are a producer of all kinds of sawn timber from  Pine, Oak, Beech, Alder and Ash.
The products offered by our company.
Furniture elements
Floor elements
Wooden elements used in construction:
Fuel materials
Packaging elements
– grooved terrace boards
– scantlings  for the production of window and door joinery
– Pine strips, Oak parquet, mosaic
Wood could be: kiln dried, steamed, pre-dried, impregnated or fresh