POL-KRES EDWOOD Daniel Tomaszuk
ul. Łomaska 86
Edwood is a family based company specializing in oak processing since 1999. We are a leading European manufacturer of hardwood solid wood edge panels. We work on 4 independent facilities (sawmill, finger-joint panels, solid wood edge glued panels, solid wood surfaced furniture components).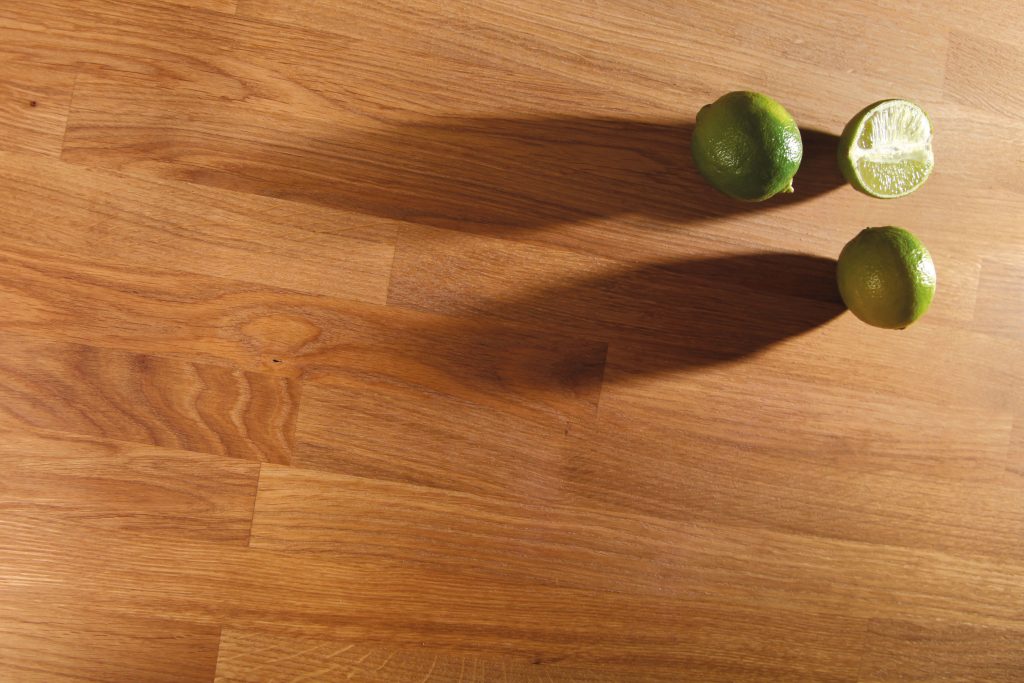 We supply:
– table tops, table legs, furniture panels, cut to size panels;
– stair components: treads, posts, spindles, handrails, risers, stringers;
– cut to size, surfaced (S4S) furniture components;
– 5 axis CNC services;
– DIN+ oak pellets 6 mm.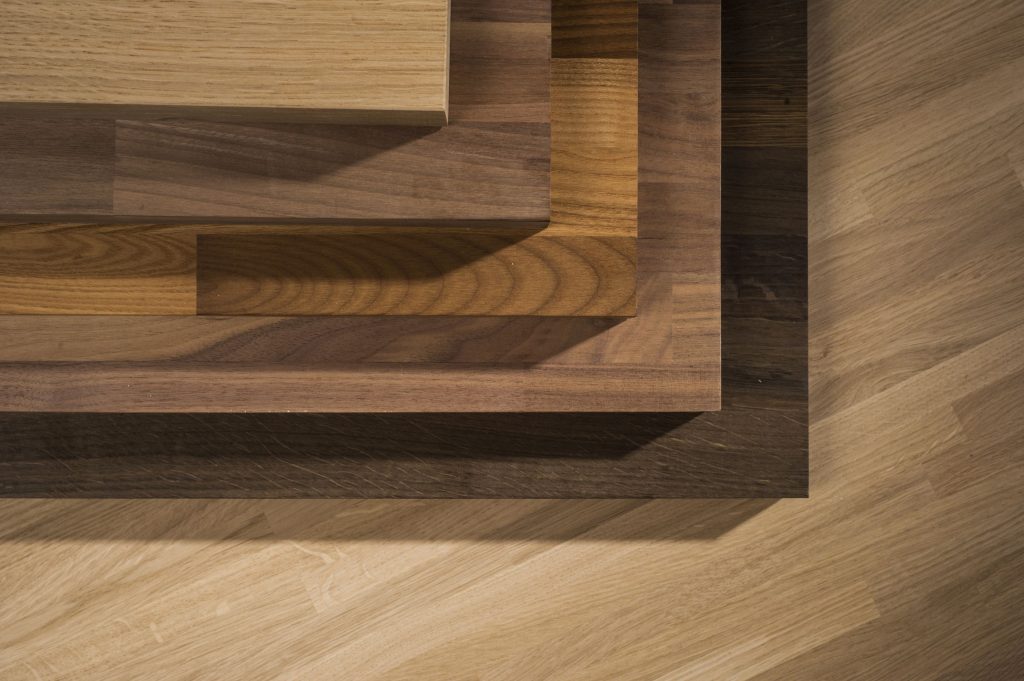 We are well known from highly repetetive quality and deliveries on time. Thanks to this we have convinced lots of customers at more than 28 markets.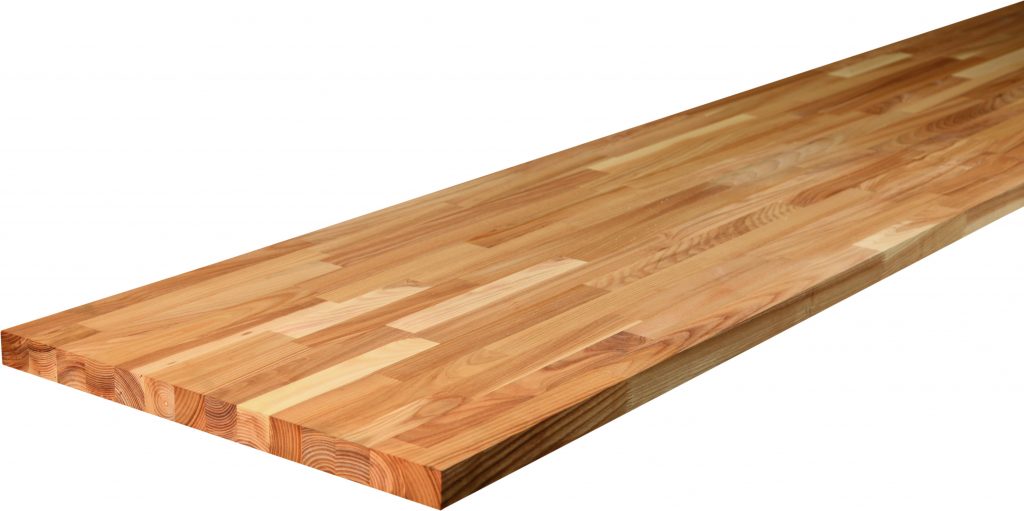 We still buying big quantities of oak's elements in many sizes and grades.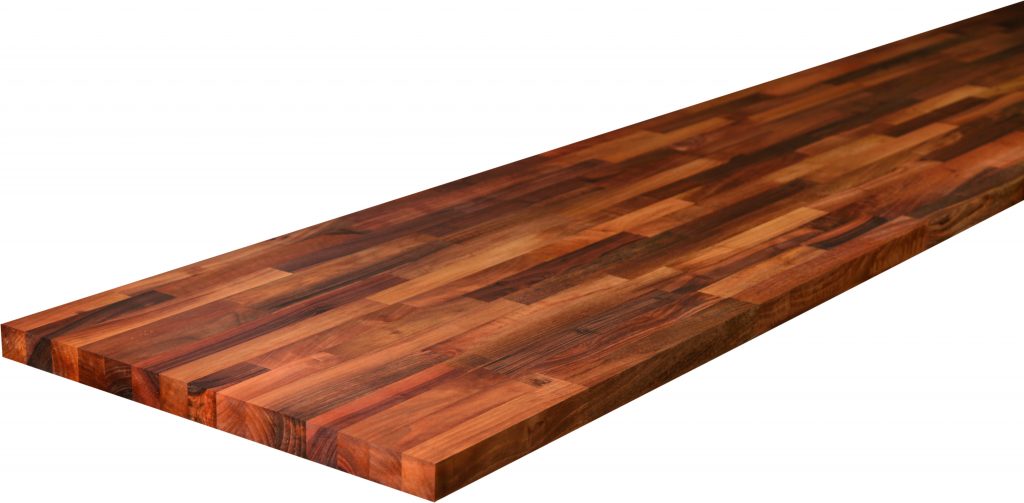 We invite you to cooperation!