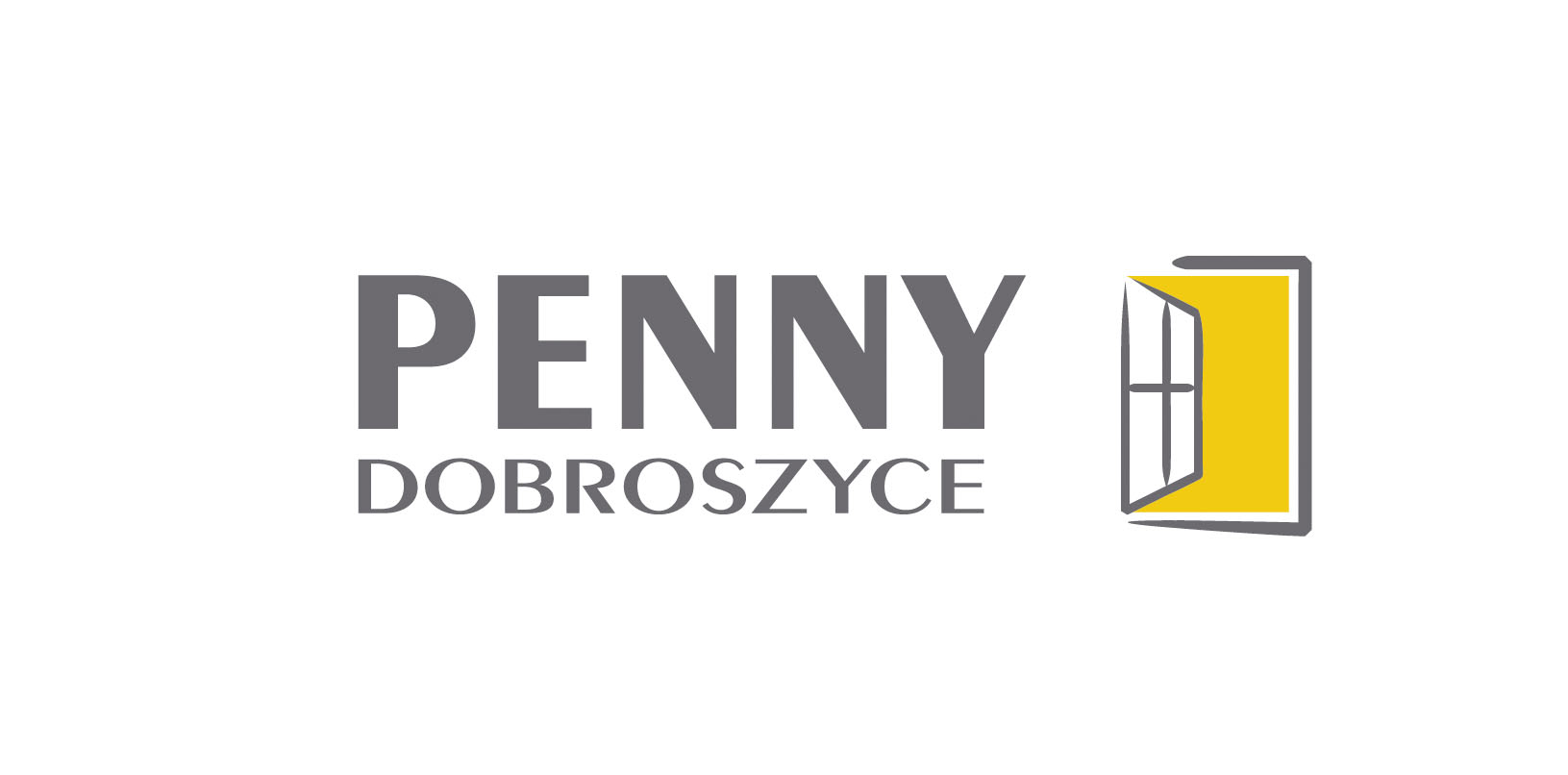 PENNY-DOBROSZYCE Sp. z o.o.
ul. Trzebnicka 20, 56-410 Dobroszyce
tel.: +48 71 314-12-11
e-mail: biuro@penny.pl
strona: www.penny.pl
Woodworking machines, technologies and process automation, stellite band saws, packaging systems, lasers.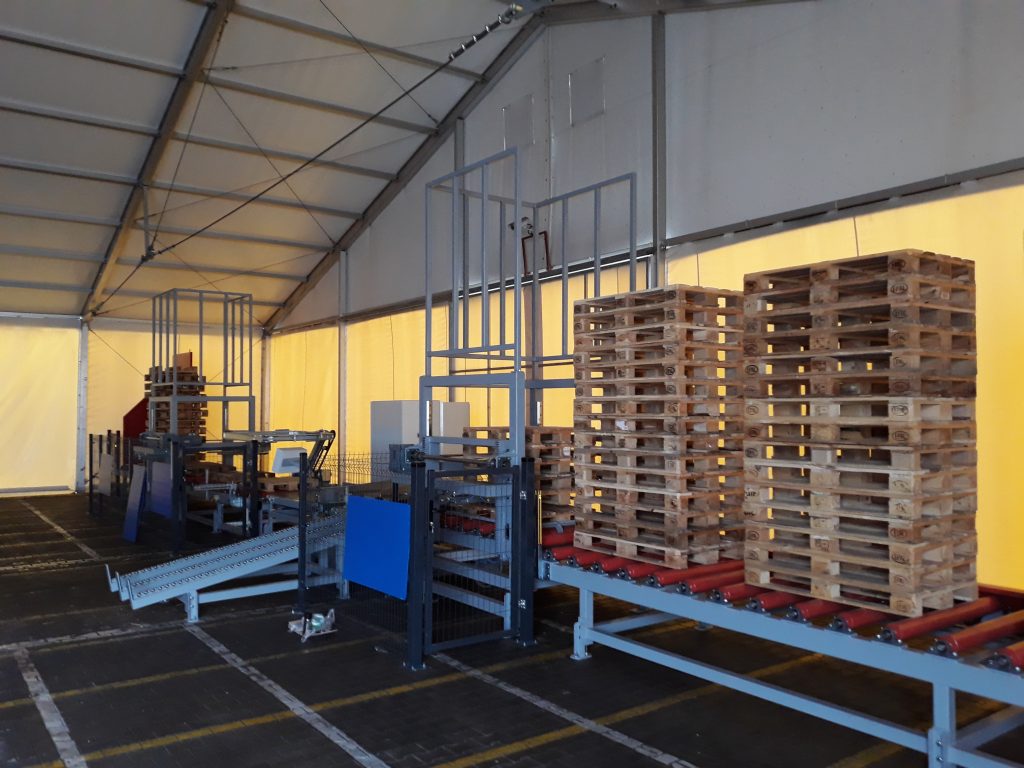 PENNY-DOBROSZYCE company dating back to 1991, from the very beginning has chosen to cooperate with wood industry, furniture. Today, they offer complete sawmills mechanization, sorting lines, raw material handling, sawing and board sorting. They supply on the Polish market with woodworking machines from industry leaders: STORI MANTEL, NEVA, COSMEC, DREVOSTROJ CKYNE, BARTON, SKY WOOD, TOS SVITAVY, KINEMATIC. For each machine tool, they offer solutions of an automated technologies. They has own production with assembly halls where tests technologies before delivery to the customer. The service facilities are also equipped with basic machine tools and several mobile service cars. In addition, the offer is complemented by the production of stellite band saws, a wide selection of laser pointers as well as systems and equipment for packaging based on taping and foiling.