Bergerat Monnoyeur Sp. z o.o.
Bergerat Monnoyeur Sp. z o.o.
Izabelin – Dziekanówek, ul. Modlińska 11
05-092 Łomianki
Leszek Węgrzynowicz
tel: +48 601816723
Bergerat Monnoyeur Poland is the only authorized distributor of Cat machines in Poland. The company offers a full range of new, used and rental machines. Bergerat Monnoyeur has the most extensive service network in Poland. 120 mobile mechanics take care of the safety of machines and the comfort of customers. Additionally, the service enables certified rebuilt of machines.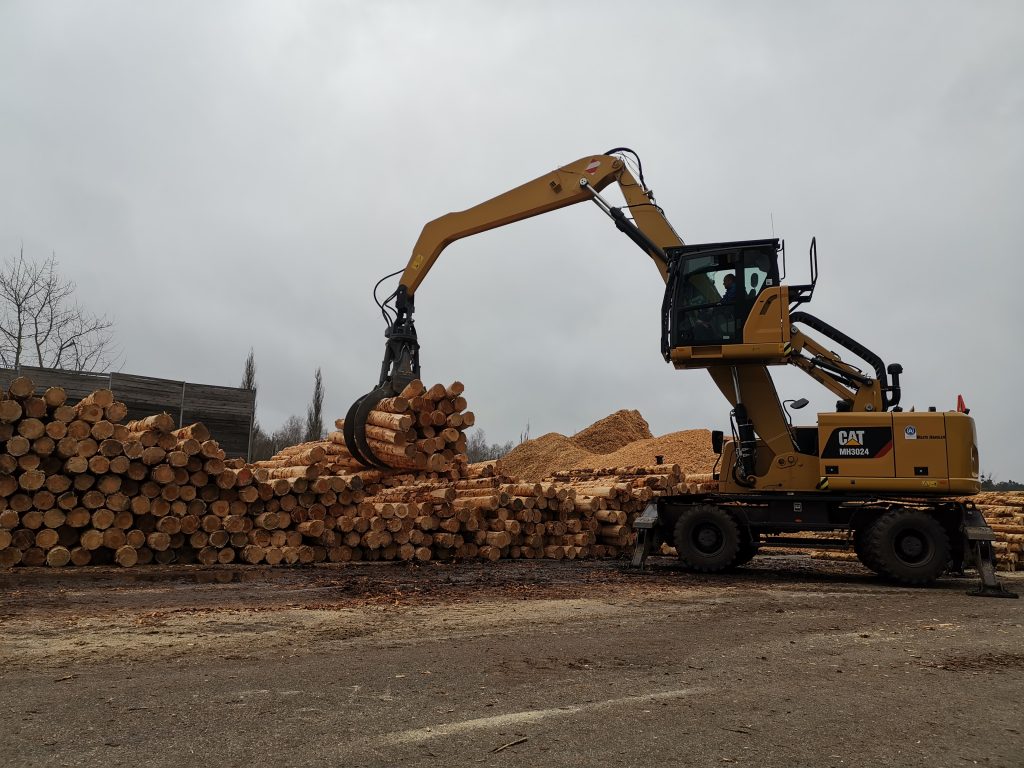 The company is easily available in 16 branches in Poland. The company's offer is addressed to all market segments – from small to large companies that implement nationwide investment projects. Customers working in the lumber industry can count on full support when choosing a machine for their work, so that they can work even more efficiently and comfortably.