BARLINEK S.A.
Al. Solidarności 36
25-323 Kielce
Telefon: +48 41 333 11 11
Fax: +48 41 333 00 00
E-mail: biuro@barlinek.com.pl
https://www.barlinek.co.uk/
THE BARLINEK GROUP
The Barlinek Group is one of the world's leading manufacturers of layered wood floors, with potential production of 12 m m² per annum.
As well as the Barlinek floorboard, the group also produces certified flooring for sporting facilities, skirting boards and wood biofuels known for their high quality —wood pellet and fireplace briquette.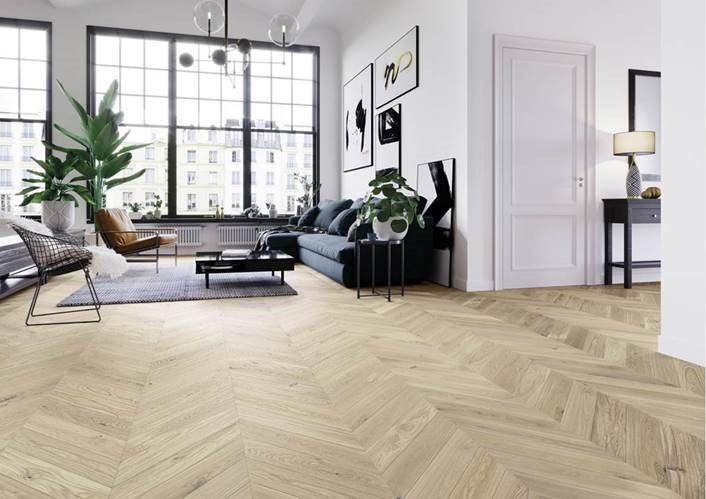 Barlinek attaches great importance to the technology applied and the company's finished products being ecological and environmentally neutral.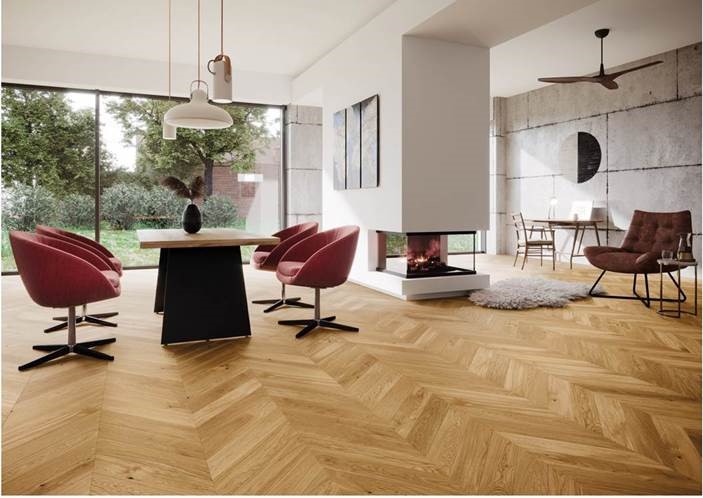 Constant modernisation of the plant and investments in modern technology have made this one of the cleanest company's in this industry in Poland. Barlinek activities show that for companies environmental protection can be more than just a legal requirement in certain countries – it can be a major element in a long-term development strategy.