ARKA Wiesław Syniec company
ul. Jagiellonów 13B
72-310 Płoty
Poland
+48 694 416 170
+48 91 385 11 31
https://tartak-arka.pl/index_en.html
ARKA Wiesław Syniec company is an excellent reputation, successfully operating since 1992, a sawmill located in the West Pomeranian Voivodeship and also known under the earlier name "DĄB".
We offer our clients a wide range of services of deciduous wood processing for oak and beech trees.
For your order, we produce high quality sawn timber, edged and unedged boards as well as parquet friezes. We are open to permanent production cooperation.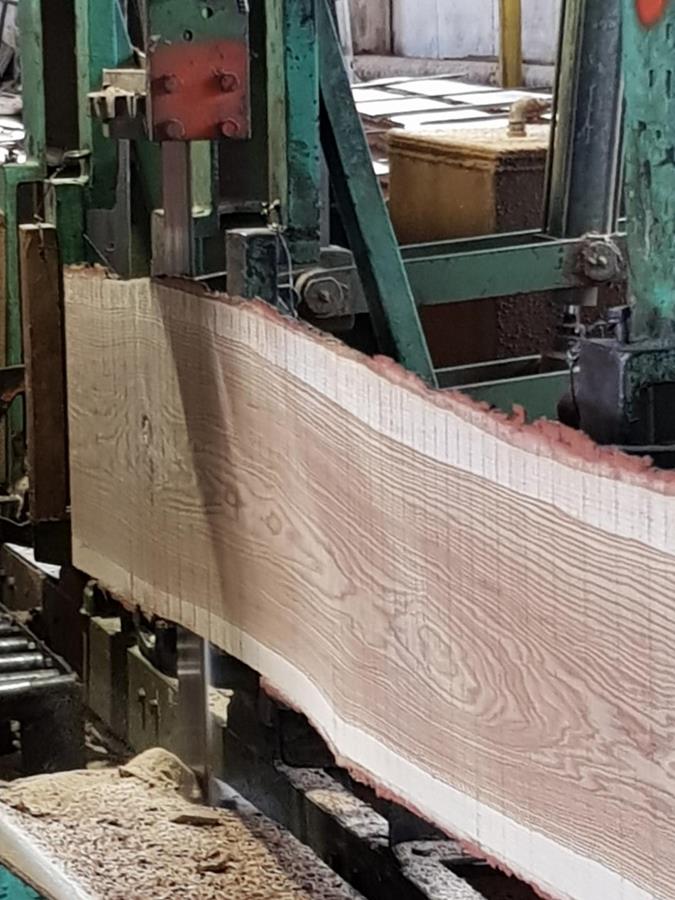 We also provide national and international transport services.
We invite you to contact us, our experienced employees are always willingly and professional to help you choose the products and services best suited to your needs and expectations.
Leading products:
– Edged board
– Plank
– Wooden frieze