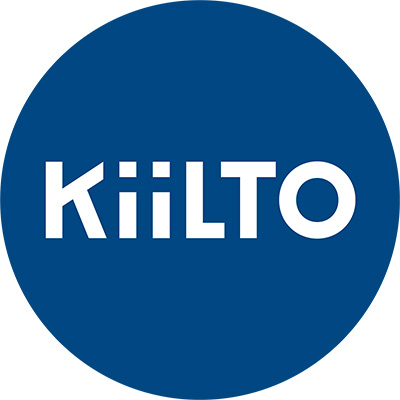 Kiilto Polska Sp. z o.o.
Biuro w Warszawie
ul. E. Ciołka 10,
01-402 Warszawa
tel. +48 227439176
biuro@kiilto.com
www.kiilto.pl
KIILTO OY is Finnish family-owned company, with a hundred-year history. We develop, manufacture and market chemical industry solutions in four business areas: construction, industrial bonding, professional hygiene, and consumer business. The key principles underlying our operations are environmental leadership, closeness, and commitment to the future. We operate in 11 countries and employ nearly 1000 people.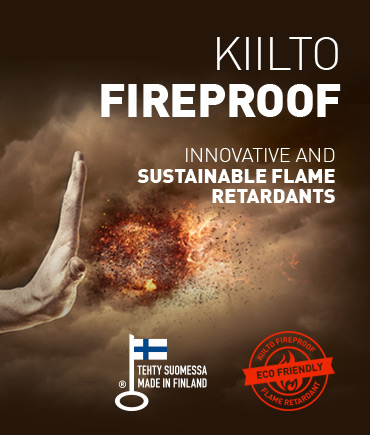 Kiilto invests strongly in product development and research – our goal is to help our customers develop their operations and succeed through continuous improvement. By partnering with us, you can ensure that your company stays at the forefront of bonding solutions and fireproofing.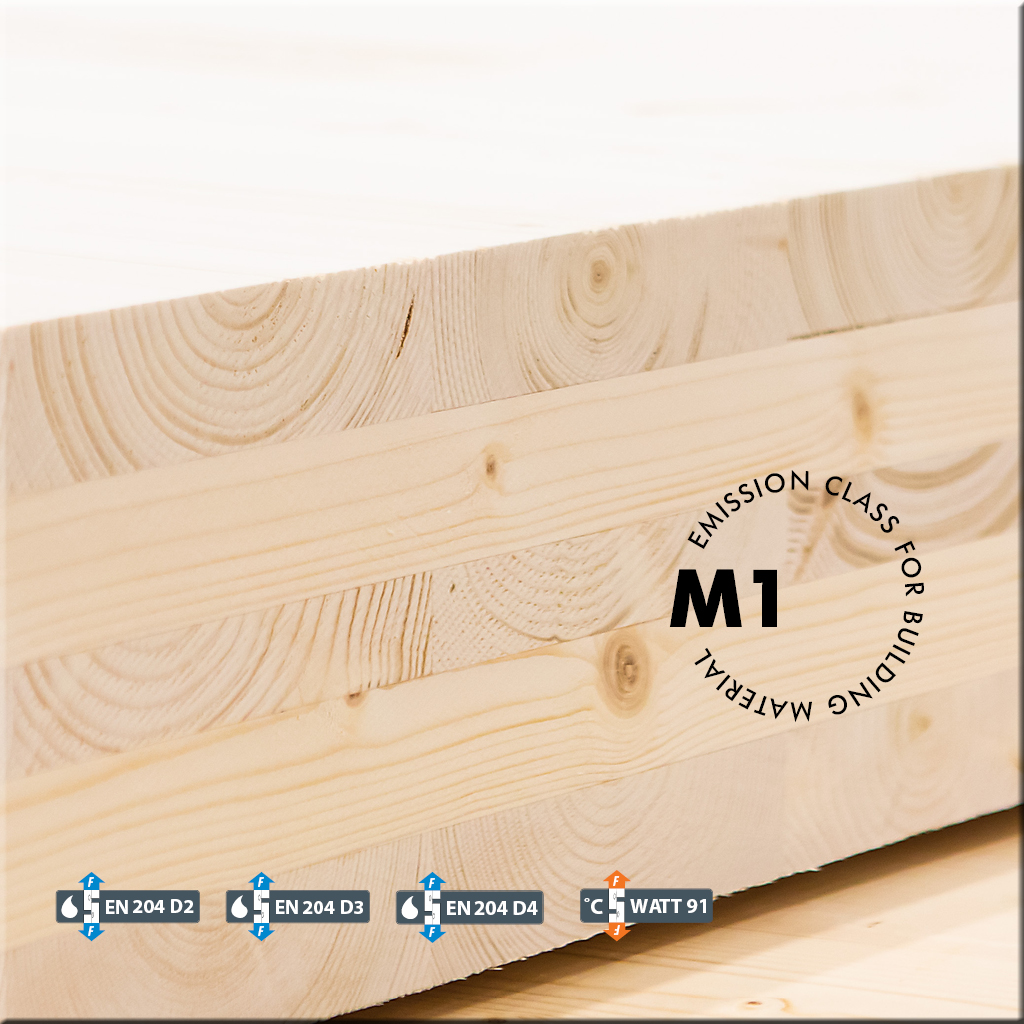 Kiilto offers among others, durable and high-quality bonding solutions for the wood industry:
formaldehyde-free M1 products for layer and edge gluing in the manufacture of CLT,
several EN 204 D4-class PVAc adhesives for both finger jointing and layer gluing,
EN 204 D3-class adhesives, where new-generation D3 adhesives are pH neutral and enable a very high-speed gluing process during veneering,
EPI adhesives for demanding conditions,
biodegradable BIOMELT adhesives,
fire retardants for wood, paper and other materials,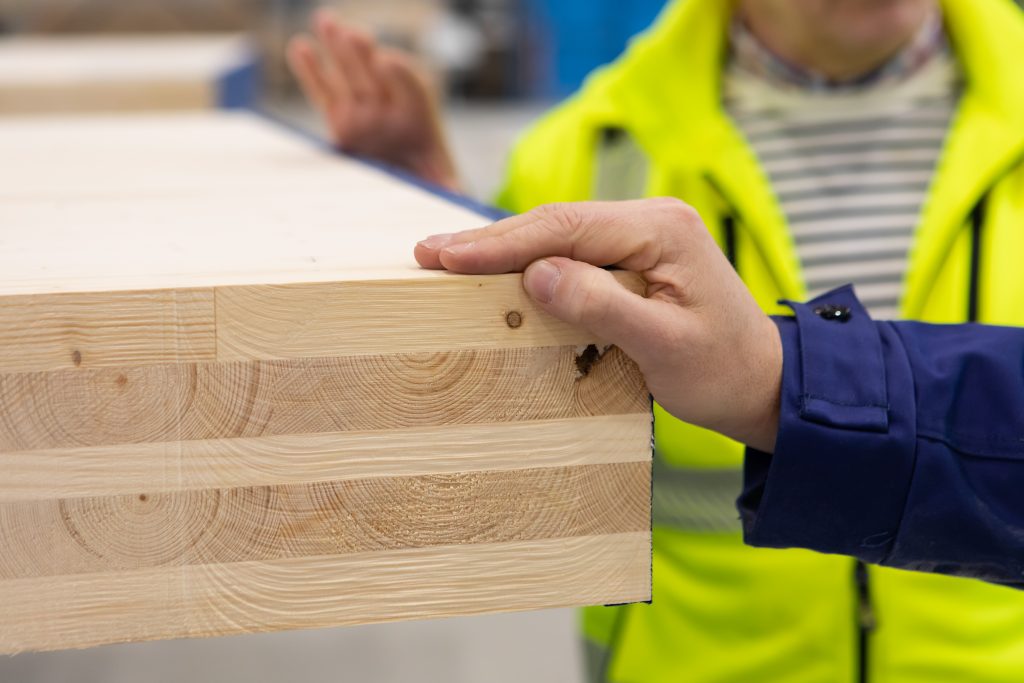 Our experts services include analysis and testing services for quality assurance and the development of production processes. Kiilto's experts will provide you with the industry's best know-how in finding optimal adhesive solutions.
All list of construction products (self levelling compounds, tile and flooring adhesives, waterproofing membranes and more products and solutions), see also: www.kiilto.com