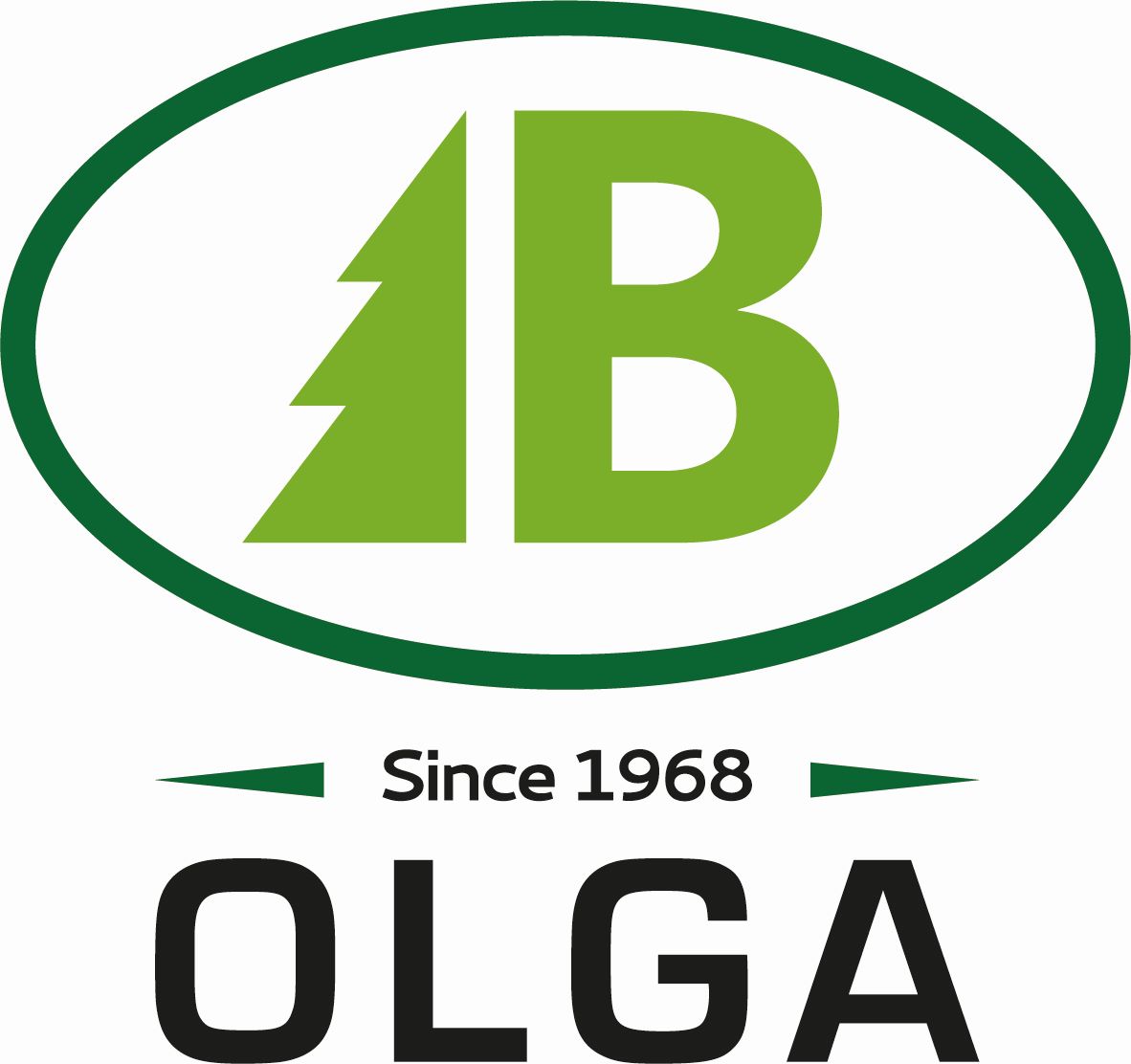 OLGA sp. z o.o.
OLGA sp. z o.o.
Dubiny  ul. Szkolnej 3, 17-200 Hajnówka
Telefon +48 85 684 37 43, 85 682 50 75
fax: +48 85 684 37 43, 85 682 38 17
e-mail: biuro@parkietyolga.pl
Natural beauty, unique compositions and the highest level of solidity since 1968 .
Invest today in the best doors, floors and stairs in Białystok! We present high-quality materials for any interior finishing. Our products are perfect for home and office interiors as well as for public buildings. They look great with both modern and classic styles! As a manufacturer of wooden stairs, we offer solid and stable structures, created with passion and commitment. The projects themselves are made by us in a creative, original and precise way!
We encourage you to familiarize yourself with the parquet we offer or other elements for interior design. We guarantee that cooperation with our company will be at the highest level.