Filtrowent – The Clean Air Factory
Filtrowent International
Boruja Nowa 131A
64-300 Nowy Tomyśl
Phone : +48 61 44 22 462
E-mail: info@filtrowent.eu
Web page: https://www.filtrowent.com.pl/
We design, manufacture and install dust extraction systems for woodworking, paper and cardboard, as well as welding and recycling industries.
We provide professional counsel, turn key installations designed by our experienced constructors and installed by our teams of installers, together with start-up, staff training and maintenance services.
We have completed several projects for companies working in the broad field of wood processing. With modern machines, own team of automation engineers, knowledge and experienced gained since late 1990s, we can provide services form solution to implementation.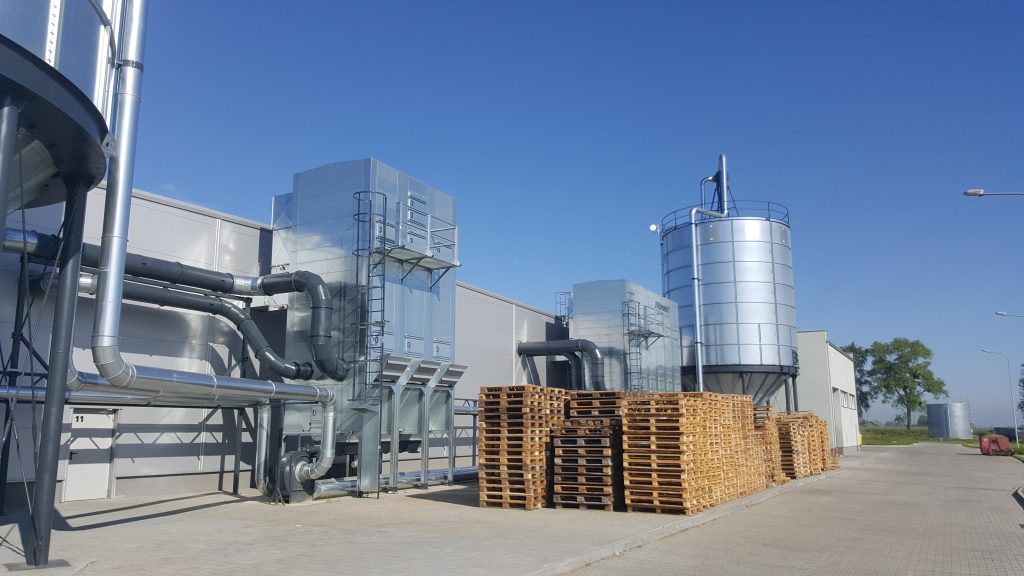 Our offer includes:
Complete dedusting systems for small and big production plants
Cyclones
Silos and storage tanks
Loading systems (for containers or trucks)
Screw conveyors
Pneumatic sliding dampers
Rotary valves
Extraction fans
Piping elements and elastic hoses for dust extraction
Our products are also available in ATEX compliant versions – for fire and explosion protection.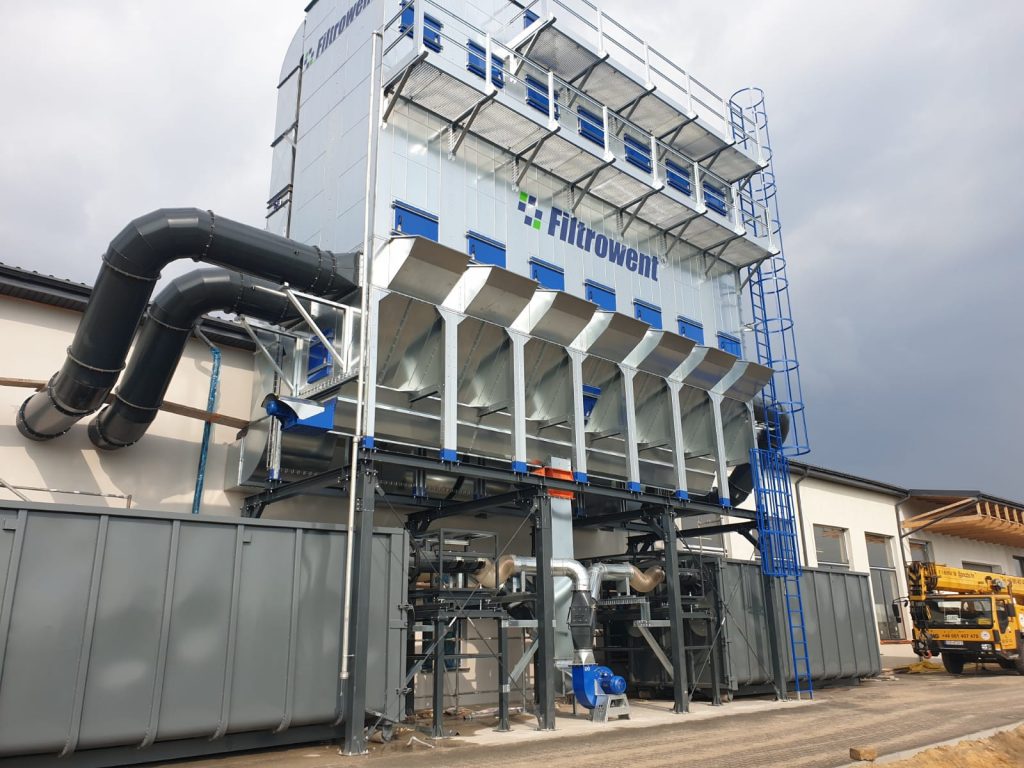 We specialize in efficient, energy saving and failure free dust extraction systems, which, thanks to their solid structure, little maintenance requirements and simple use, are reliable equipment for production plants.
You are welcome to see some of our completed projects on our website: https://www.filtrowent.com.pl/
Our mission is to create optimal dedusting solutions for wood processing industry with constant care for the work place safety and the natural environment.