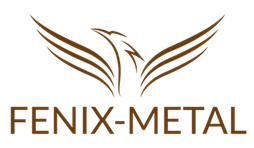 FENIX-METAL Sp. z o.o.
ul. Marszałkowska 84/92 m 39
00-514 Warszawa
Tel.: (+48) 22 621 72 58
Fax: (+48) 22 621 30 80
fenix@fenix-metal.pl
Fenix-Metal has been operating on the market for 30 years. It deals with the export of the highest quality wood and wooden products to foreign markets – mainly Western Europe. However, thanks to the quality of the services provided, we are constantly gaining new customers. From the beginning, Fenix-Metal has been cooperating with many production plants in the wood industry throughout Poland. Our suppliers have the highest quality equipment that allows the production of a high-class assortment, various types of wood and wooden products, mainly certified. Many years of experience, knowledge of the wood market and care for the quality of services provided have made Fenix-Metal consistently maintaining its leading position on the market for years.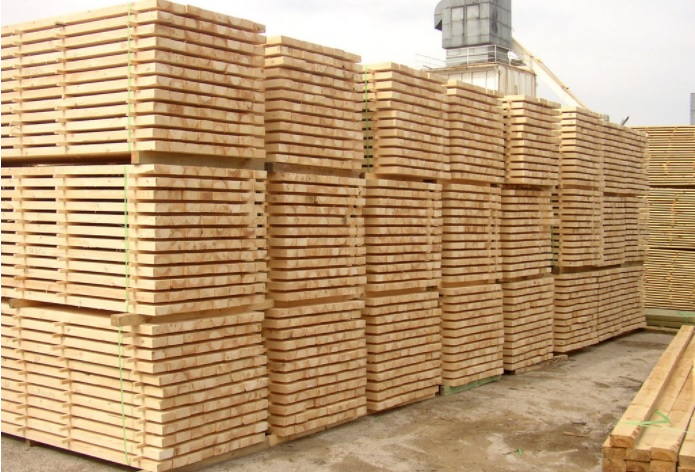 Our offer includes:
Sawn timber (rough, planed, impregnated)
Garden products (fences, palisades, garage shelters, swings)
Scantlings
Floor panels
Plywood
Pallets (EURO, planed colored)
Glued wood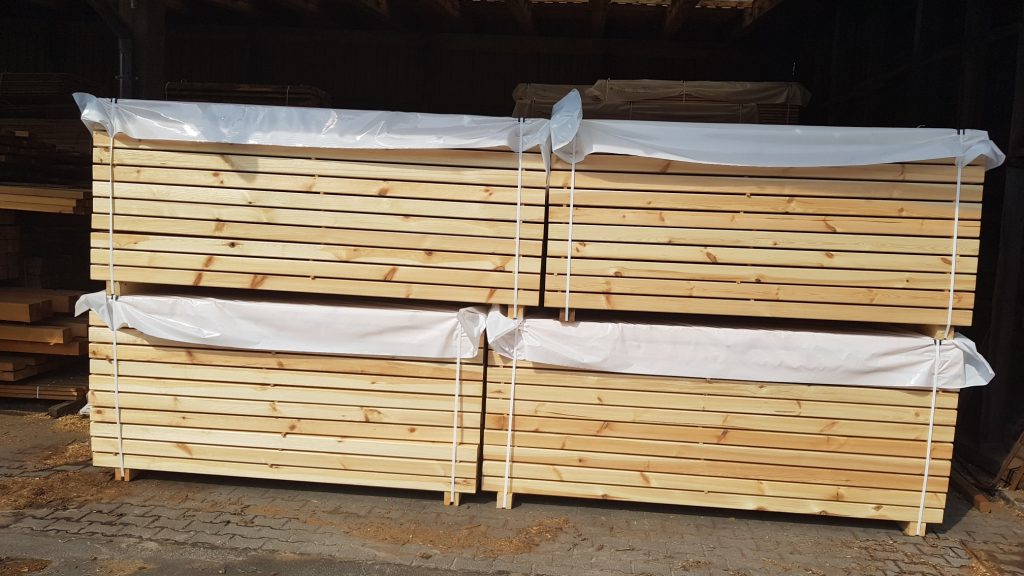 Main types of woods: