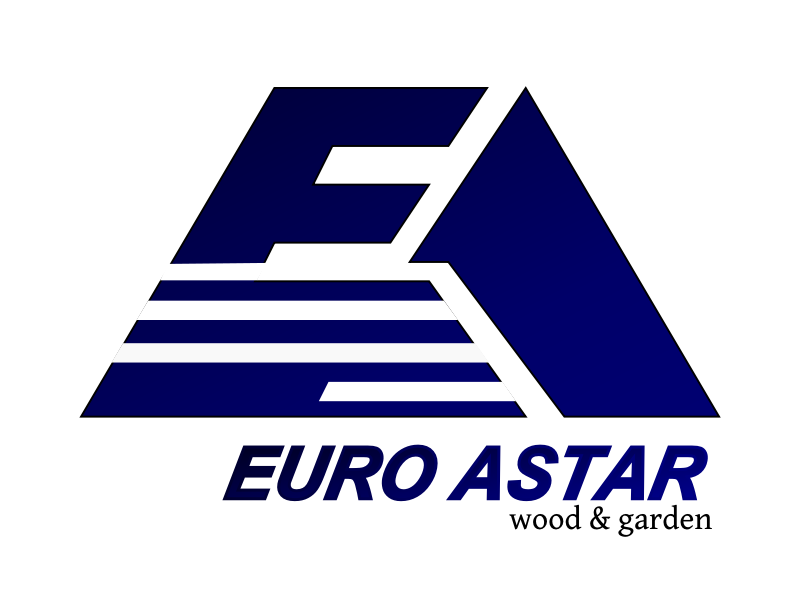 EURO-ASTAR SP. Z O. O.
Czołowo, ul. Kórnicka 3
62-035 Kórnik
tel.: +48 61 817 91 00
centrala@euro-astar.com.pl
www.euro-astar.com.pl
Euro – Astar company was established in 1982.
Company produces elements of garden architecture, such as: fences, flower pots, pergolas, terrace boards and also products such as window scantlings, various range of universal-purpose glued scantlings made of Siberian larch.

Since several years, the company has been a leading importer of Siberian larch sawn timber, which is imported for commercial purposes and also for its own production.
The lumber processed in the production plant is FSC certified. The products are mainly made of pine lumber, spruce, larch and siberian larch.