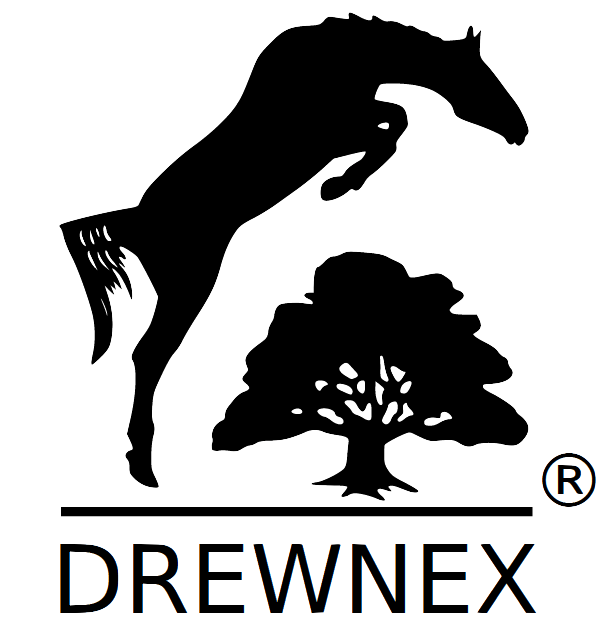 DREWNEX Konrad Jaskulski
ul. Sportowa 24
55-093 Piecowice
tel: +48 505 90 10 70
e-mail: drewnex@zielonekominkowe.pl
Drewnex – It's a family company operating on the market since 2000. Over the course of everal years of our activity, we have gained the trust of many thousand customers. We try to meet the expectations of the most demanding customers, for example by introducing new technological solutions. Environmental matters are important to us, which is why we are currently building a cogeneration plant with a mass of 8 mega.
We are FSC certified.
Our assortment includes firewood and fireplace wood.
We produce semi-finished products, which are the material for the production of: floors, glued boards, kitchen worktops, tables and other furniture elements.
We are a producer of biomass, a completely natural and ecological substance that is classified as renewable energy. In the future, we want to develop towards the production of pellets and briquettes.
We have a fleet of over 50 vehicles.
Our passion is also breeding horses with a rare isabella coat.
We invite you to cooperate.
The owner: Konrad Jaskulski