Akzo Nobel Industrial Coatings Sp. z o.o.
ul. Polna 1A; 62-025 Kostrzyn
Paweł Weimann (glues) +48 604 485 323
Rafał Niewczas (wood treatment; wood coatings) +48 501 299 392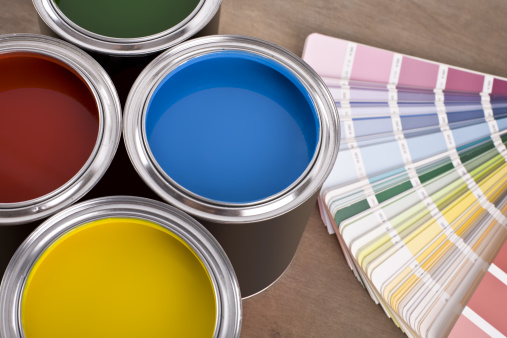 Akzo Nobel is a leading global paints and coatings company and a major producer of specialty chemicals. We're experts in the proud craft of making paints and coatings, setting the standard in color and protection since 1792. We supply the leading manufacturers of wall cladding, furniture, flooring and wood for outdoor use, such as windows and doors. Our customers trust our products for providing them with the desired look and the required protection.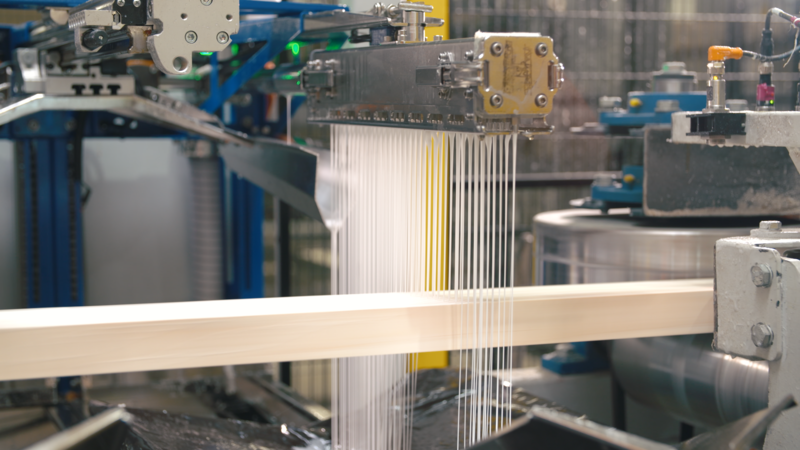 Akzo Nobel provide also high quality bonding solutions to increase customer value by optimizing the use of raw materials, minimizing rework and scrap, lower emission and improve indoor air quality. Bonding solutions for: cross laminated timber (CLT), laminated beams, window scantlings, doors, flooring, various single and multilayer boards, furniture and board resins for MDF and other wood-based panels. Ultra-low emitting Amino and Melamine adhesives.