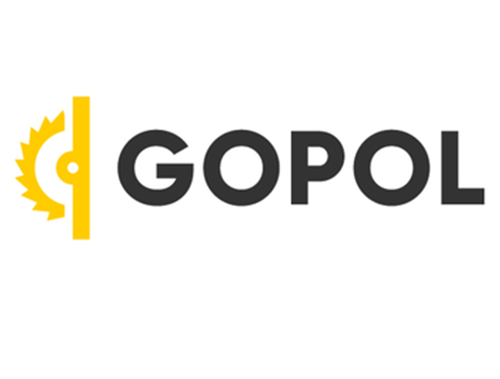 GOPOL sp. z o.o.
Al. Niepodległości 26
63-200 Jarocin
Tel. 62 747 96 96
GOPOL is a leading Polish manufacturer of professional tools for the furniture and wood industry. The assortment offered by the company includes, first of all, technologically advanced cutting tools with tips of sintered carbide and polycrystalline diamond. The offer includes: circular saws, gang saws, cutters, heads, HSS knives, carbide knives, diamond tools and a comprehensive tool service: regeneration of saws, regeneration of cutters, sharpening of HM tools and sharpening of diamond tools. The products are made of high-quality raw materials from renowned/famous European producers. We function as a supplier on many European markets.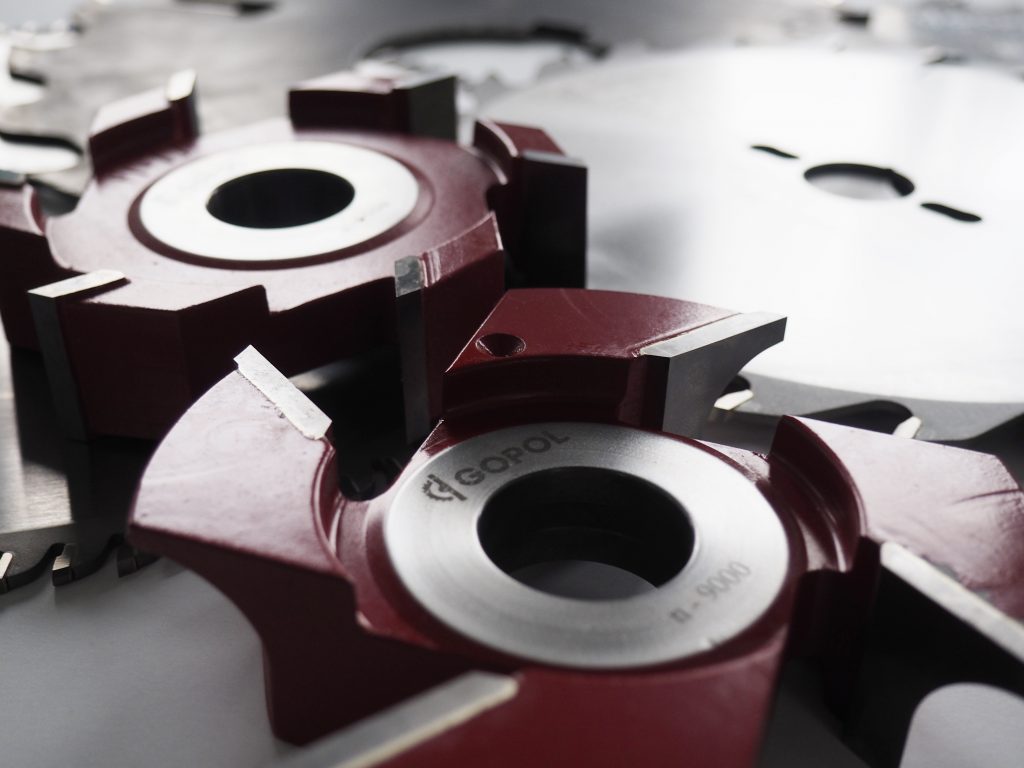 The offered tools are safe to use and all of them pass 100% quality acceptance, during which the parameters important for work safety are tested.